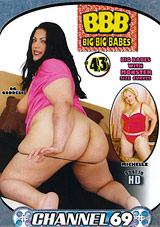 Big Big Babes 43
These curvy babes all have one thing in common - a heavy sex drive! Watch four big big babes get down and dirty like only a BBW can. They dress up in tiny little panties that were made for women half their size, shake their curves and take a cock! Enjoy!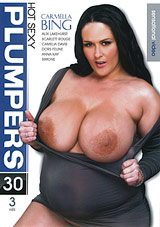 Hot Sexy Plumpers 30
Huge bouncy titties! And meaty Asses! Can you handle all this ass? Huge tittied, chubby cocksuckers! These babes have some serious meat on them bones! We don't have time for skinny, waif - type girls! No, we want them chunky, with big asses and big titties. You really gotta see this one!